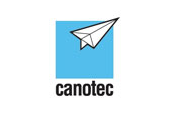 Canotec Inc.
London, England
ishipdocs was an amazing customer experience. The global reach of the ishipdocs services allowed Canotec to communicate seamlessly without delay across different time zones and locations with our customer facing documentation. There is no doubt we will be working closer with ishipdocs in the future.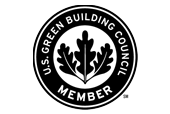 U.S. Green Building Council
Northern California Chapter, California, USA
We used ishipdocs for the first time today and it was a breeze. The online interface was easy to use, requiring almost no advance knowledge. The opportunity to leave detailed comments and instructions was also very convenient. The file upload took very little time and self-corrected when there was a network/internet connectivity issue, which meant we did not have to spend time watching over it. Overall, using ishipdocs was a quick, efficient and green way of facilitating the design submittal process.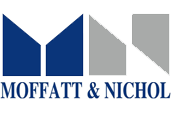 Moffatt & Nichol
California, USA
From quality customer service to record on-time delivery, ishipdocs manages to consistently deliver our needs in the most immediate circumstances and pressing deadlines. With 26 office locations around the globe, the company understands Moffatt & Nichol's valuable relationship with our clients. It goes without saying that their team takes customer service to unprecedented levels.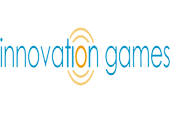 The Innovation Games Company
Northern California Chapter, California, USA
We manage global market research projects for Fortune 500 companies and we often need documents to be printed and delivered with little lead time. With ishipdocs, it was helpful to have the confidence that we could support a recent project in the UK and Hong Kong.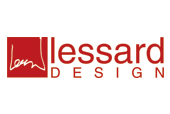 Lessard Architectural Group
Washington DC, USA
Our deadline was to send full-sized architectural drawing sets to an overseas client. If we were to do it in our conventional way, we would've had to trim every single sheet and send them out via international delivery service. Instead, we used ishipdocs to upload our drawings to the server and we were done with it. Not only did it get to the client faster , but it cost less for us to send it out using ishipdocs. We were very satisfied.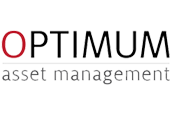 Optimum Asset Management
London, England
ishipdocs was a very convenient service offered to us, as with our urgent request they managed to deliver our order to Berlin with no hassle and time to spare. We will definitely use ishipdocs in the future!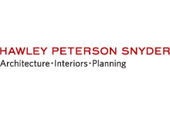 HAWLEY PETERSON SNYDER, Architecture . Interiors . Planning
California, USA
As you may know, HPS Architects is working with a valued client ( in both Oakland, CA and Washington, DC) on an important, high-profile medical office building, located next to Union Station. The Project has generated a number of challenging requests, and the ishipdocs program has facilitated every one with extremely fast turn-around times in printing and delivering documents. The ishipdocs program and HPS Architects have figured out how to work around daytime-nighttime schedules and three-hour time zone differences, and deliver the goods!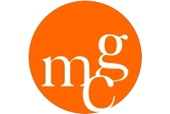 MCG Architecture
Ohio, USA
ishipdocs has always worked out really well for us. Works great for our tight project deadlines.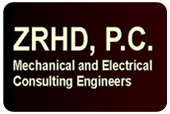 ZRHD, P.C. Consulting Engineers
Oklahoma City, OK, USA
I am the IT manager for a small engineering company and we send drawings and files out to contractors, architects all the time. We looked into an FTP site and/or several of the Cloud based solutions. ishipdocs in my opinion is the best thing out there. We don't have to keep multiple contact lists, setup user accounts for recipients. We have a company contact list that we use with outlook and everybody in the office has access to it. Currently I have outlook set to use ishipdocs when the attachment size is more than 7MB. I never have to worry if the person I'm sending the file(s) to is going to get it or if it will bounce back. Also I like that ishipdocs sends me notifications when the file is downloaded.